Fuel Price Indicator
10

2.29299
50

2.29299
ULP93

0.98258
ULP95

0.99719
IP

1.84261
AFGAS

RNA
JET A1

RNA
LP GAS

RNA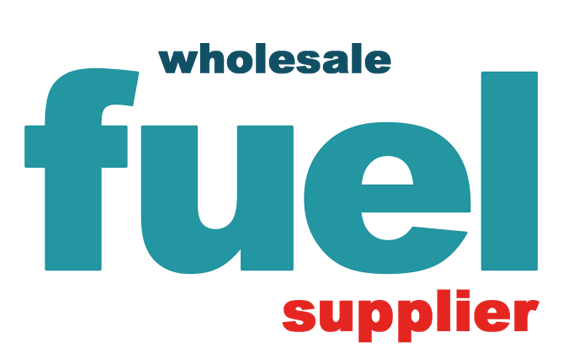 We purchase directly from several leading
fuel refineries in South Africa.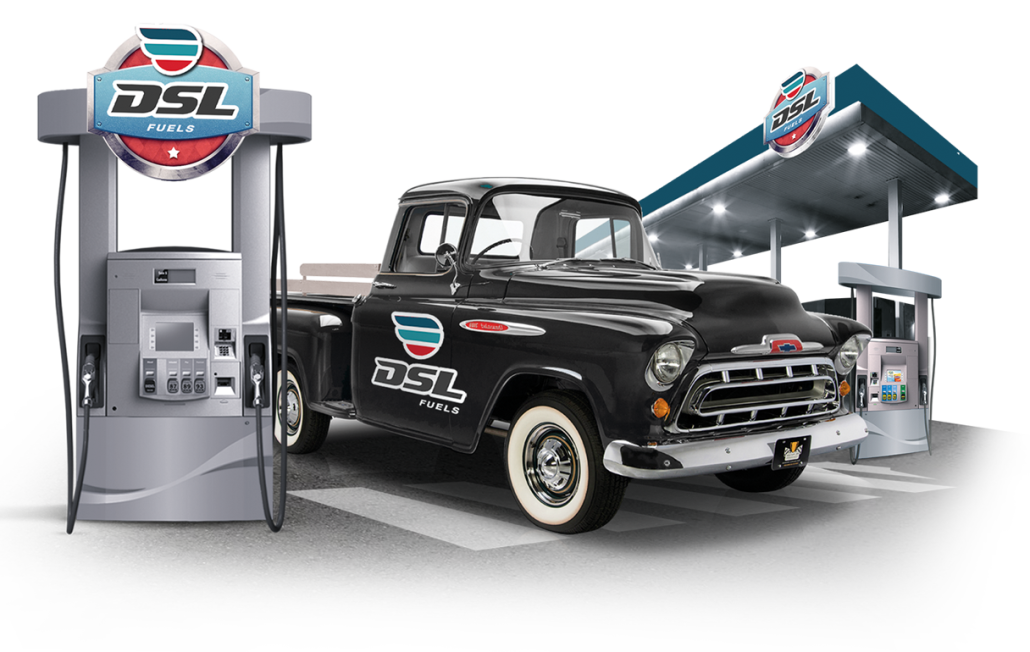 DSL FUELS DO NOT DO INVESTMENTS
WE DO NOT TAKE MONEY FOR INVESTEMENTS
WE SELL FUEL WHOLESALE
OUR BANK DETAILS HAVE NOT CHANGED FOR 10 YEARS
CONFIRM OUR BANK DETAILS AT THE OWNER AND DIRECTOR OF THE COMPANY CHOY SCHOEMAN choy@dslfuels.co.za AND OUR FINANCIAL DEPARTMENT finance@dslfuels.co.za
DSL Fuels - Diesel Supply Logistics (Pty) Ltd specialises in the wholesale of petroleum products since 2012. With our head office located in Hazelwood and our main fuel depot located in Watloo Pretoria we are ideally situated to supply and deliver diesel, petrol, avgas, jet fuel and paraffin within Gauteng, Mpumalanga, Freestate, Northwest and Limpopo Province. To further our service offering to the customers, we partner with assisted networks to fulfil your fuel needs throughout South Africa.
WE BUILD RELATIONSHIPS THROUGH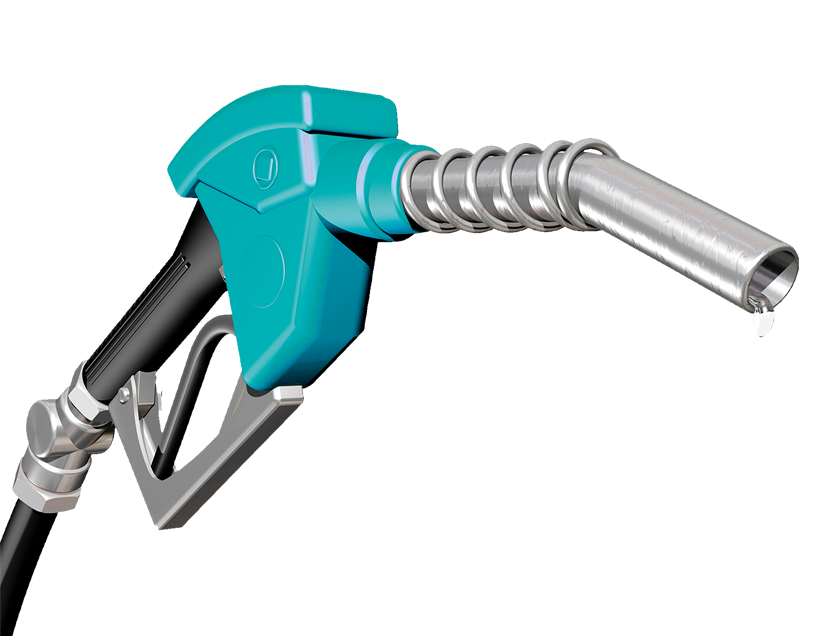 OUR PRODUCTS
We currently offer the following high quality products to our selected market segments.
FUEL INTEGRITY
The integrity and quality of our fuel is of utmost importance to us and our customers and we pride ourselves on the quality product that we deliver on a daily basis.
At DSL Fuels we only source our fuel from the major certified refineries in South Africa. Under no circumstances do we use private diesel depots, nor do we source our fuel from any neighbouring country.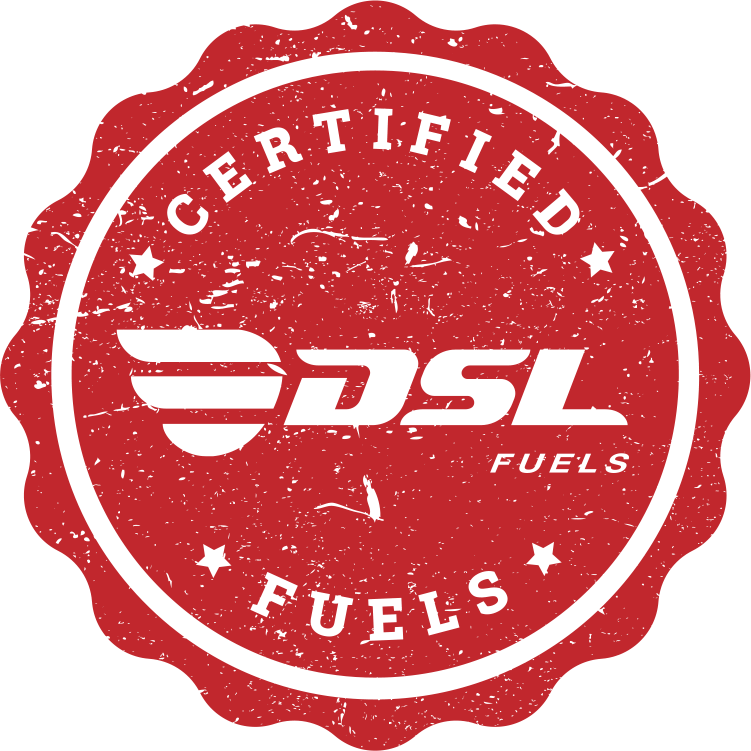 We are a wholesale fuel supplier which enables us to purchase supplies directly
from leading fuel refineries in South Africa.
OUR FOCUS
Our focus is to build relationships with our clients on the following principles:
Consistent supply
Product quality - delivered directly from refinery to customer
Timeous service delivery
The best possible and available prices
Feedback and updates on status of deliveries.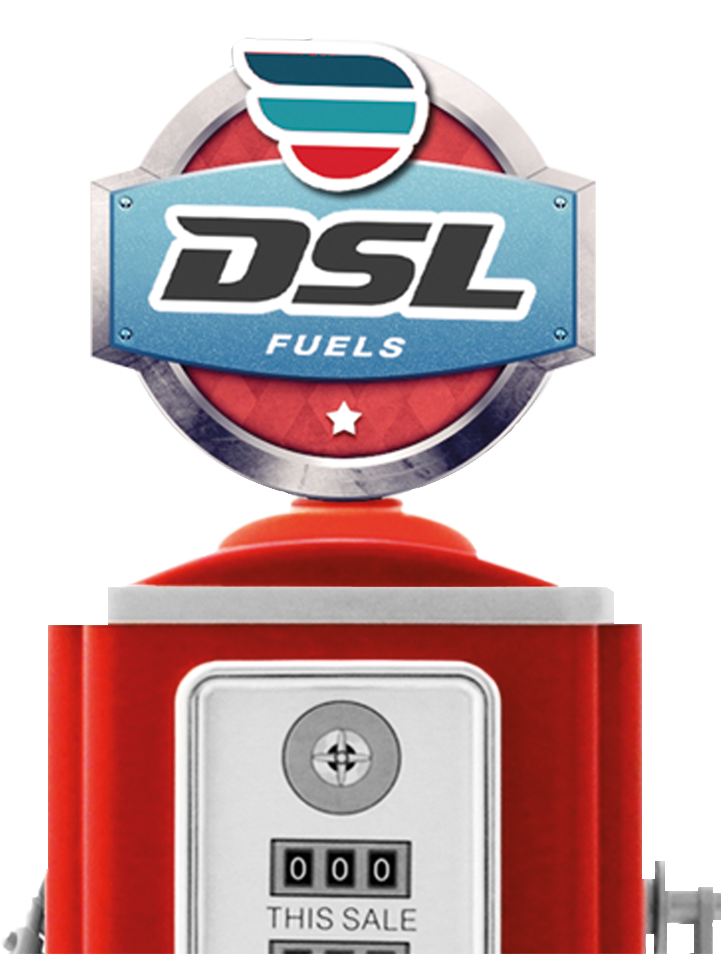 If you are considering rebranding or remodelling your existing service station, DSL Fuels is your ideal partner. The power of the DSL Fuel branding options will enable you to become more profitable faster, and the brand experience is unique, impactful, modern and the service are fast, efficient and friendly.
To partner with DSL Fuels, contact us so we can take you through the branding process.